CAREER
Unlock Your Potential
We are Wazen. Our work improves lives, maximizing energy production in safer, more efficient, and more environmentally sustainable ways than ever before. From the office to the oil fields, we are a vital industry partner pushing the boundaries of service standards and technology.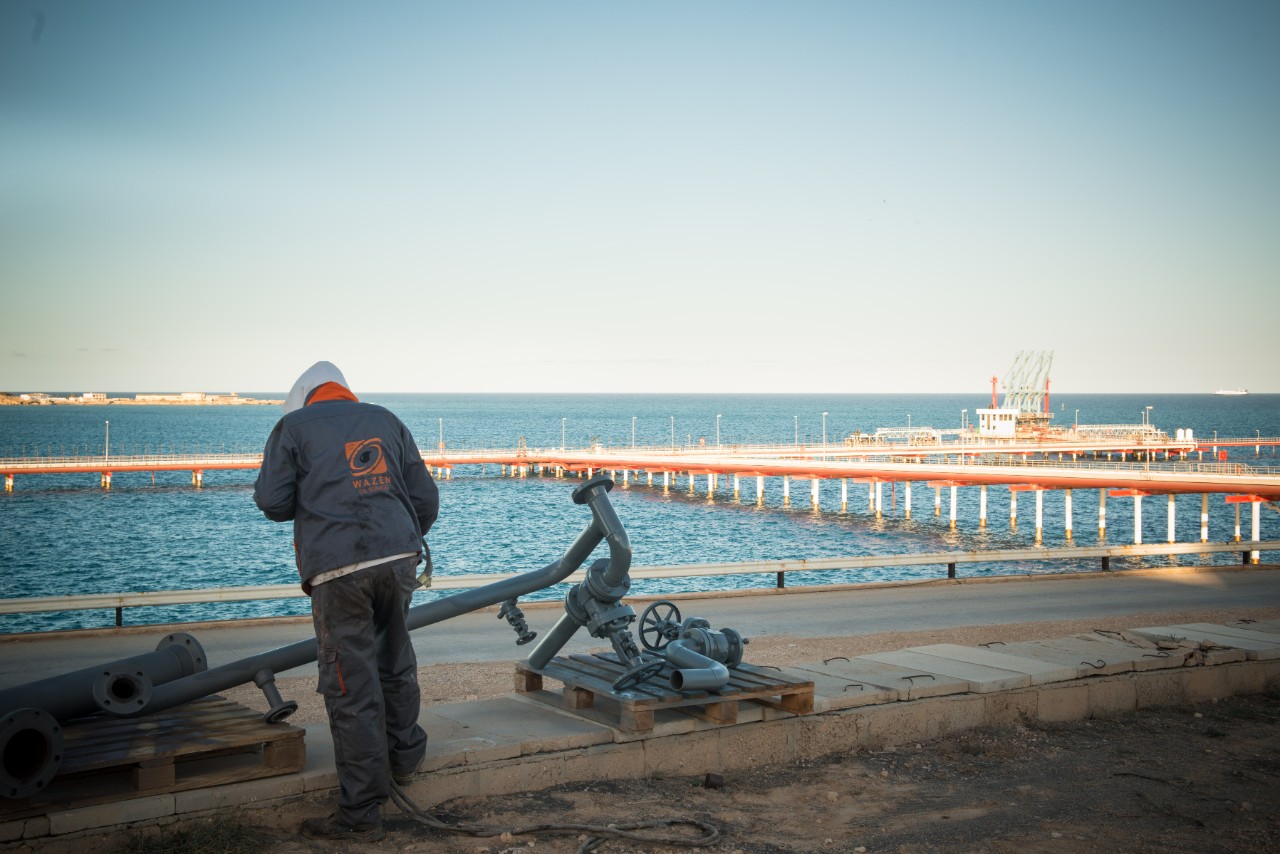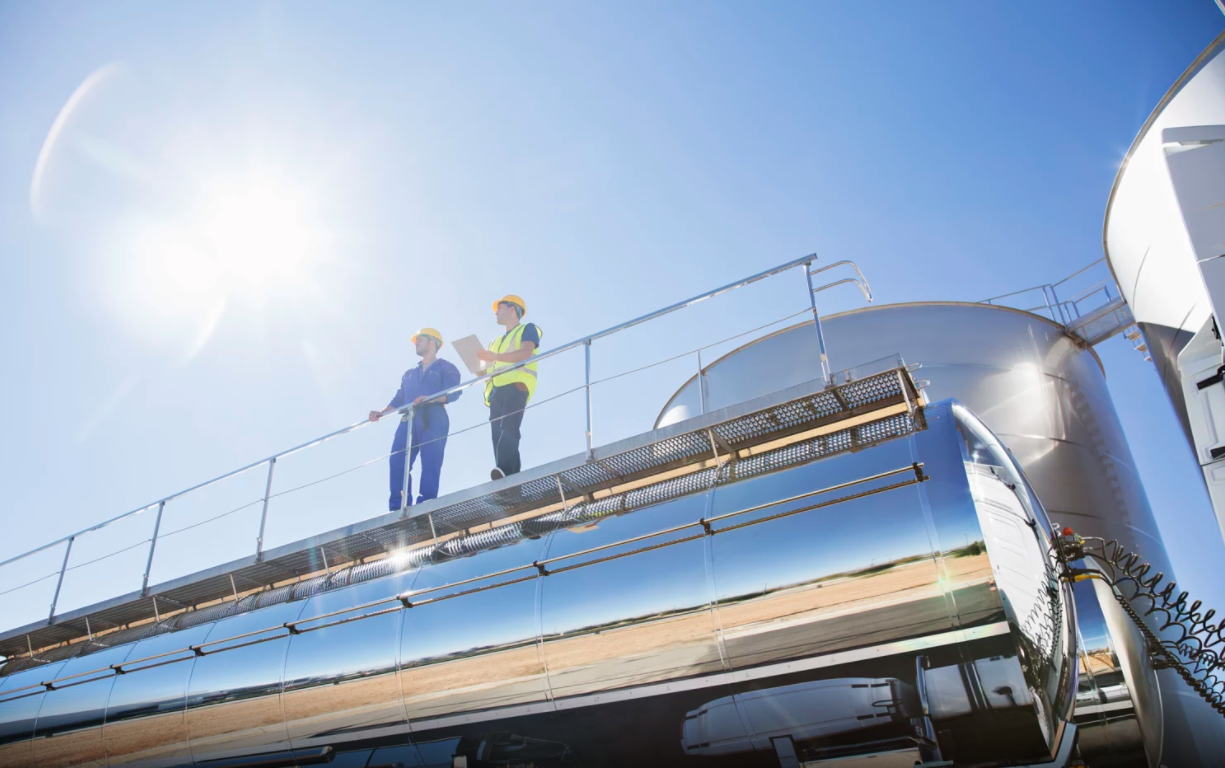 Who We Are
Wazen brings over a decade of expertise and 400 global team members who deliver forward-thinking innovations, unmatched supply chain capability, and market-shaping solutions for the oil and gas sector. Our world-class safety culture fuels our purpose to improve lives through a commitment to safely deliver sustainable operations.
The company vision is to provide a one-stop solution to oil service needs by combining a special blend of skills and experience and take advantage of the inadequacies our competition in terms of service quality, speed of service, responsiveness and customer satisfaction. To achieve our mission, our employees are our first priority.
Diversity & Inclusion
Wazen Oil Services is committed to building and fostering a diverse and inclusive workplace where all employees feel a sense of belonging  to our organization's culture and purpose.
As a company focused on supporting our customers, driving innovation and creating lasting impact, we recognize the value of diversity and inclusion in increasing performance and cultivating strong teams. Our ongoing efforts and initiatives ensure that we attract, engage, and develop employees in a meaningful way to support our diverse and inclusive foundation. Wazen currently has over 400 team members from countries around the world.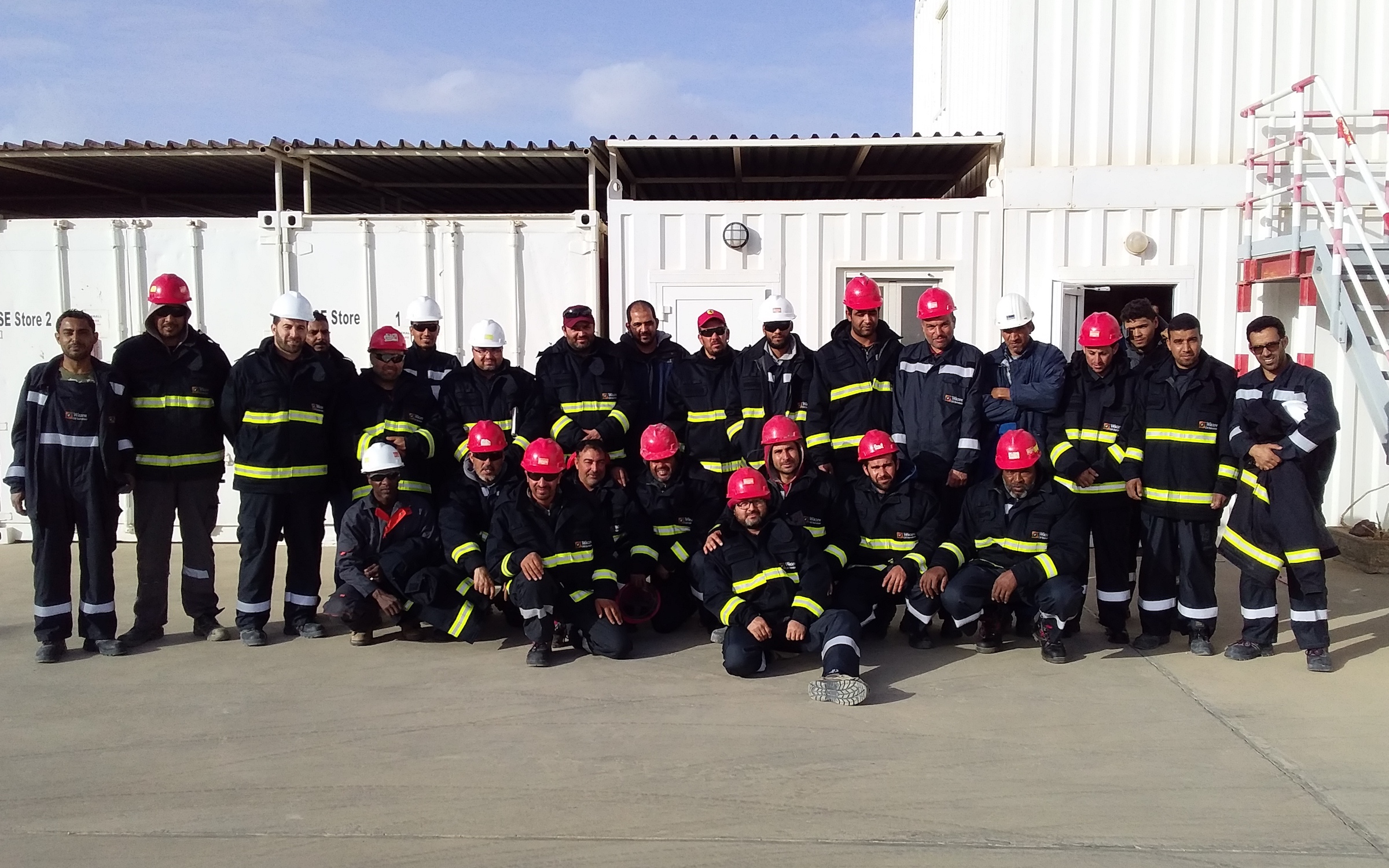 Company Info
Headquarters
Ibne Batuta St. Siyahiya
Tripoli, Libya
Office Branch
Benghazi, Tripoli
Email: info@wazen.ly
Phone: +218 21 711 7354
Fax: +218 21 483 2278
Company Info
Headquarters:
Ibne Batuta St. Siyahiya
Tripoli, Libya
Office Branch:
Benghazi, Tripoli
Email: info@wazen.ly
Phone: +218 21 711 7354
Fax: +218 21 483 2278