Oil Minister Aim to Increase Production to 4 Million BPD
Published: 20/06/2021
---
The Libyan Oil and Gas Minister, Mohammed Oun, said Libya aims to increase production to 4 million barrels per day (bpd) in one or two years at the latest, adding in an interview that Libyan oil sector and French firms have agreed on such an ambition in a visit for a Libyan government delegation to Paris.
"We aim to develop and repair oil facilities to allow Libya to have a bigger share on the global oil market." Click to read the original news story covering the goals set for Libya oil production in the future.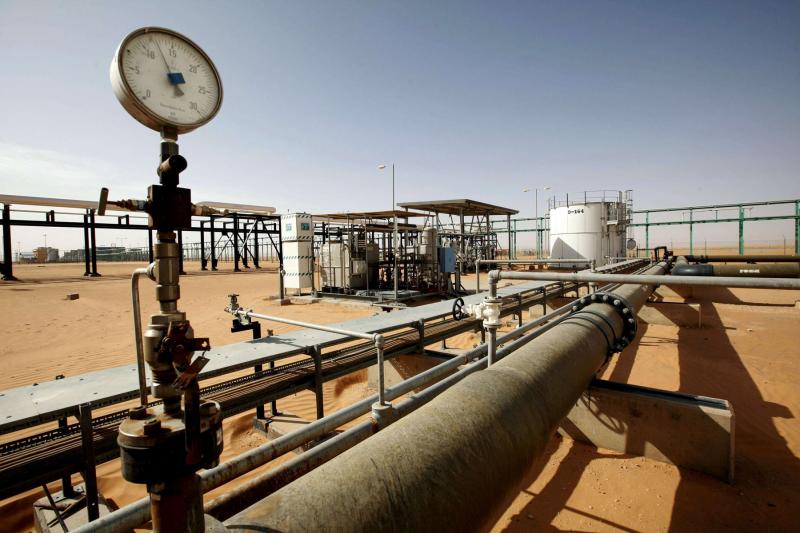 Sharara Oil Field Raises Production To 300,000 BPD
Published: 17/06/2021
---
Field engineers managed to increase production to 300,000 barrels per day (bpd). Technical teams were working to increase production to 250,000 bpd, within less than a two-day time frame, indicating that the general output at the field should increase to 300,000 bpd.
The increase came following the completion of thorough maintenance of the main reservoir in the field No. DM101 supervised by the Wazen Oil Services Company and its technical team. Click to read the original news story covering the maintenance work on the Sharara Oil Field.
Company Info
Headquarter Office
Ibne Batuta St. Siyahiya
Tripoli, Libya

Office Branch
Benghazi, Tripoli
Email  info@wazen.ly
Phone  +218 21 711 7354
Fax  +218 21 483 2278
Company Info
Headquarters:
Ibne Batuta St. Siyahiya
Tripoli, Libya
Office Branch:
Benghazi, Tripoli
Email: info@wazen.ly
Phone: +218 21 711 7354
Fax: +218 21 483 2278